GKC ASPA Website!
Welcome to the website of the Greater Kansas City Chapter of ASPA. Like our Facebook page, follow us on Twitter, or join our group on LinkedIn. You can also sign up to receive email notification of special events and announcements from GKC ASPA. Check this site often for upcoming events and information about the Greater Kansas City chapter of ASPA.
Posted by

ASPAGKC

on

Sunday, 23 November 2014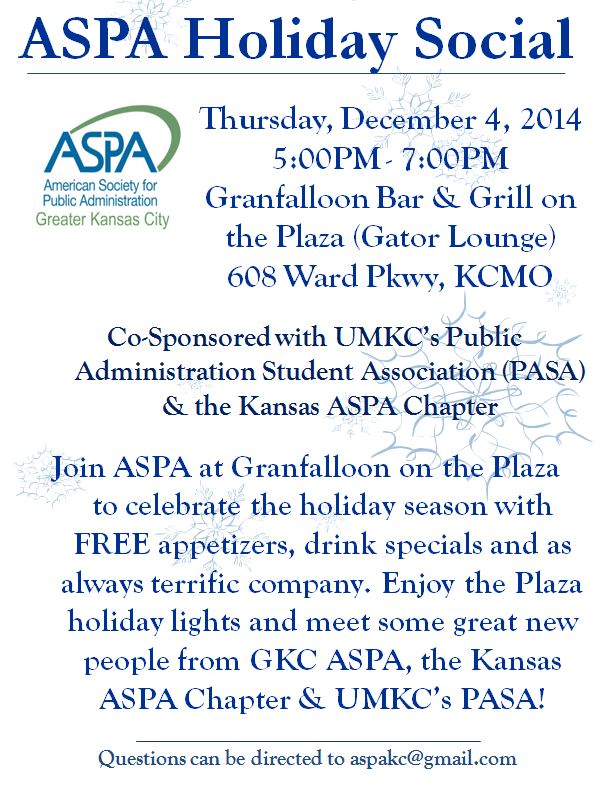 Posted by

ASPAGKC

on

Monday, 7 April 2014
The Greater Kansas City Chapter of ASPA presented its annual awards to local administrators and students in recognition of service to the community and the field of public administration on May 21, 2014. Individuals were honored during a an awards ceremony breakfast. Among the awards presented were Public Administrator of the Year for Federal, Local & Nonprofit Leadership, Crisis Management, Academic Leadership, Lifetime Achievement & Student awards. 
Thank you to everyone who attended the 2014 GKC ASPA Annual Public Administration Awards Breakfast and congratulations to all of this year's award recipients!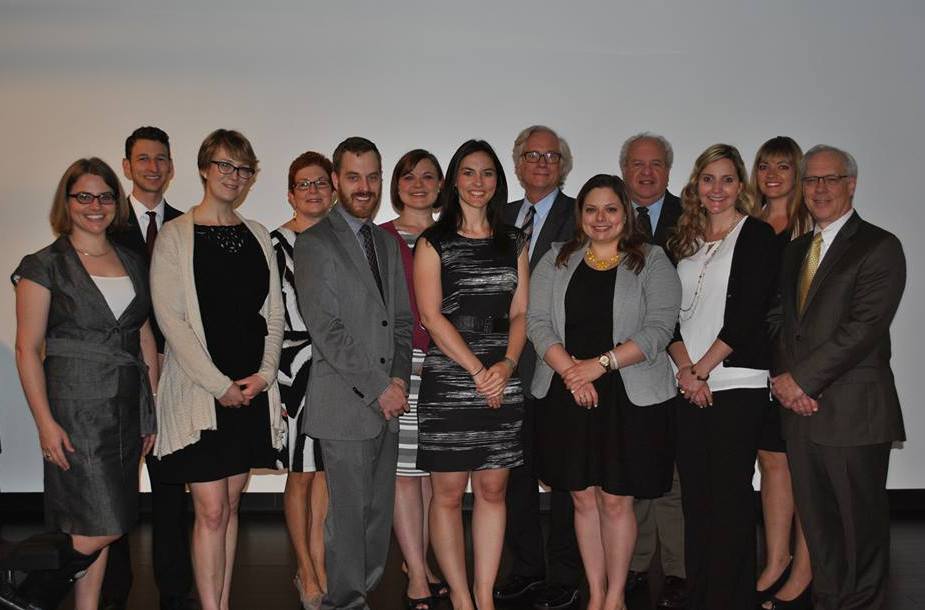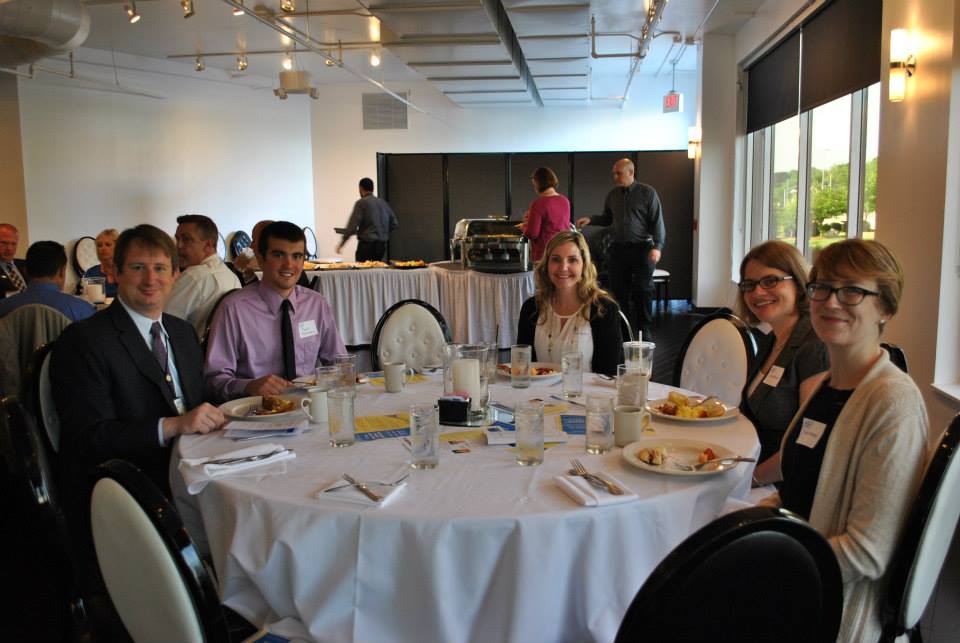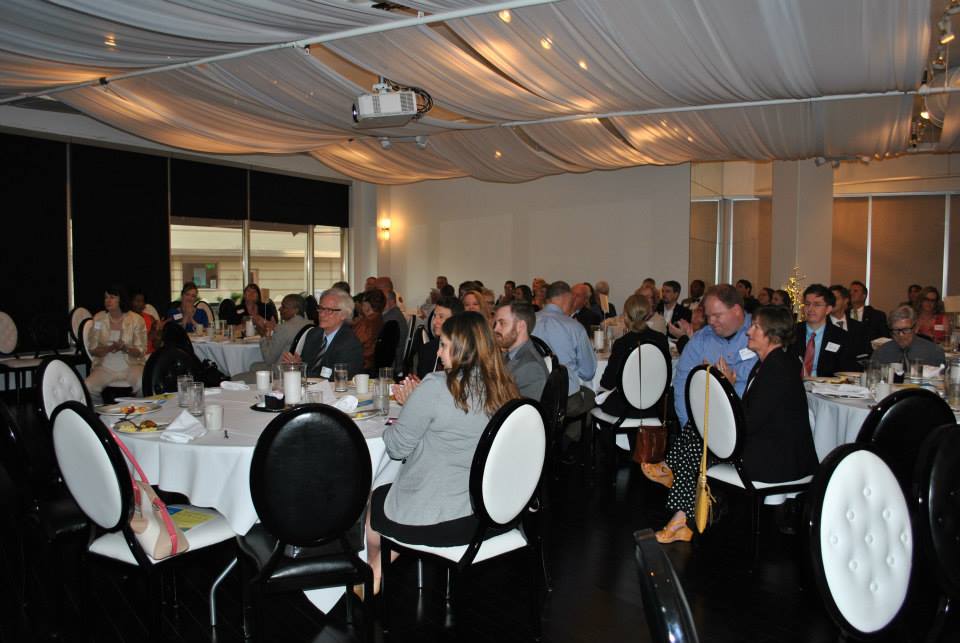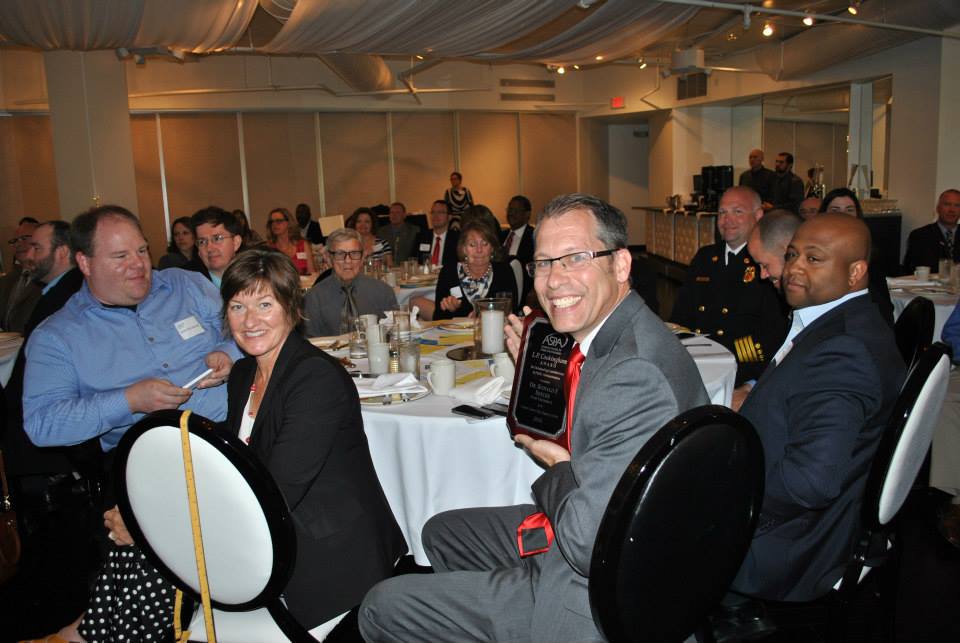 Posted by

ASPAGKC

on

Friday, 4 April 2014
Thank you for making this year's GKC ASPA Facing the Future Forum a great success! We want to give a special thanks to our keynote speaker Troy Davig, senior vice president and director of research at the Federal Reserve Bank of Kansas City and to our outstanding panel of local professionals. We couldn't have done it without the support of our co-sponsor, the Mid-America Regional Council and our contributing sponsors Park University Hauptmann School for Public Affairs, UMKC's Department of Public Affairs, KU School of Public Affairs and Administration and the City of Kansas City, Mo. Thanks for attending and we hope to see you all at future GKC ASPA events!